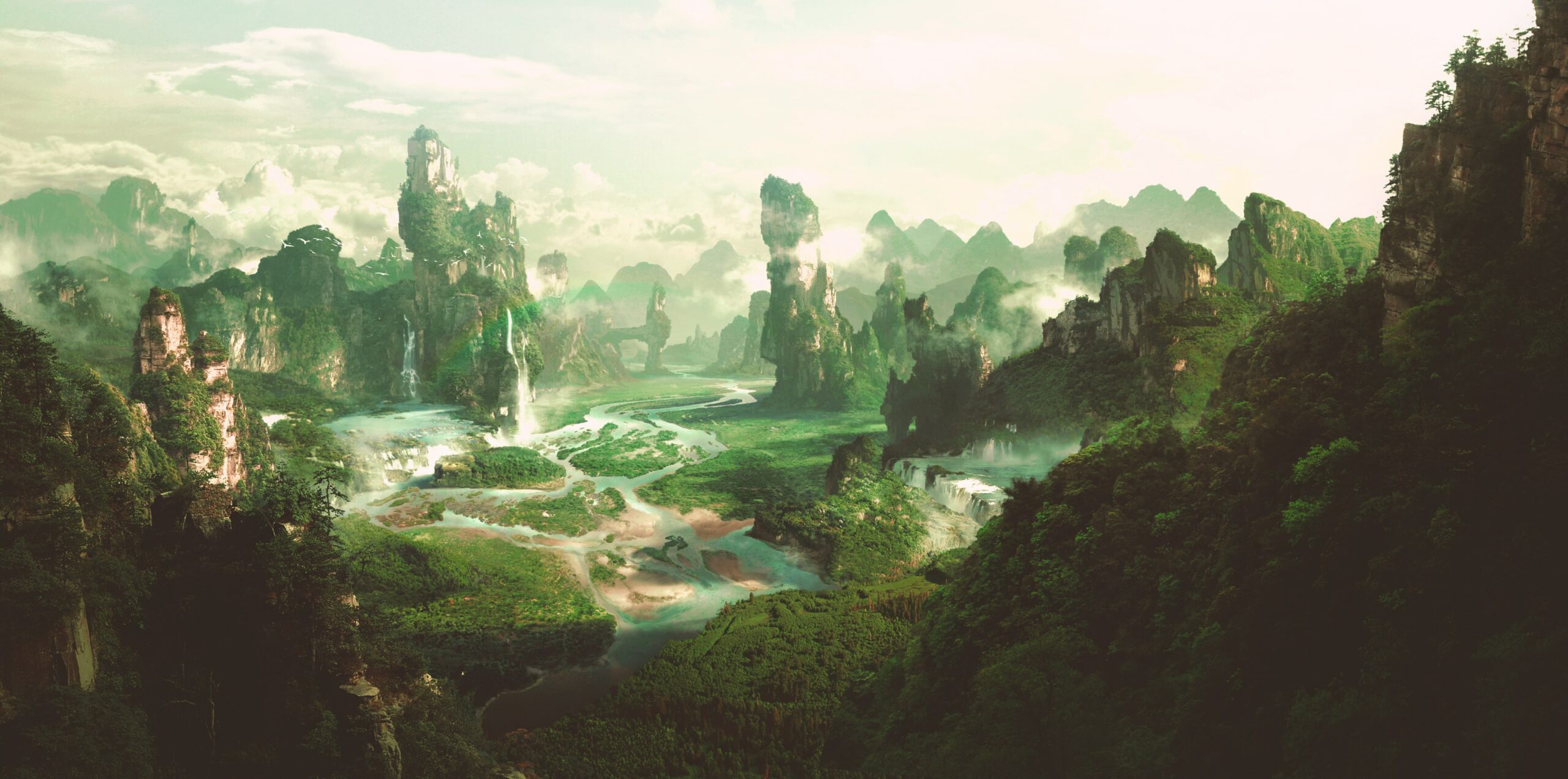 Want to learn Spanish, Mandarin or Arabic? Most of us know that learning an Earth language these days can only be a click or a download away.
Between apps, websites, school programs, etc. there are numerous resources and ways to learn an Earth language.
But:
What do you do if you find yourself wanting to learn a language from another land? Perhaps Dothraki from Game of Thrones, Klingon from Star Trek, Sindarin from Lord of the Rings or Na´vi from Avatar?
Fear not, there are many resources for you to consider as well! The following are some of the top resources to consider when learning a fictional language.
Websites & Forums
Usually just the name of a fictional language with an ¨.org¨at the end, there are plenty of websites dedicated to helping people learn the fictional languages they love most! Just google the language you seek to learn and you´ll often find the home-base websites for these languages easily.
They will point you in the right direction for what first steps to take as you embark on the adventure of becoming a fluent speaker. These websites often contain the languages´ dictionaries, and they´ll link you to forums where you can meet and discuss the language with other learners or experts. Here are a few examples to consider:
Klingon Language Institute (yes, they have their own Institute!)
Apps
Did you know Duolingo offers free lessons in Klingon? Random House also released the app Dothraki Companion, and the app Learn Na´vi speaks for itself. If there´s a fanbase, chances are the language will have an app that can help you!
Books
If technology is not your thing, then have no fear, books are out there! Amazon is a good resource for finding books on learning Vulcan, essential phrases in Klingon, or dictionaries in Dothraki
Muzzy
When all else fails, there´s always the time tested Muzzy.
Video by: The STATION by MAKER
About Interpreters and Translators, Inc.
iTi's dedicated and experienced team offers a wide range of multilingual solutions for domestic and global corporations in a variety of industries. Do you require translation services to enhance your global marketing and sales initiatives or interpreter services to communicate across languages? We specialize in custom language solutions and work with over 200 languages so regardless of the barrier you face, we will work together in synergy to bridge the gap to ensure success. Please feel free to contact us through a message or by calling 860-362-0812. Our offices are open 24/7/365 so we can respond immediately to your interpreting or translation needs anytime, anywhere.