Effective October 20, 2016, iTi will be updating its secure email system (encrypted emails) in an effort to enhance the security and confidentiality of our clients information. All users that currently receive encrypted email from iTi will need to create a new username and password.
First Time Users
The first time you access the Secure Messaging Portal, you'll receive a separate email with the log in details required to access the Secure Messaging Portal. This includes the email address to use, and a temporary password. This password must be changed as part of the login process. This new password can then be used whenever you access the Secure Messaging Portal in the future.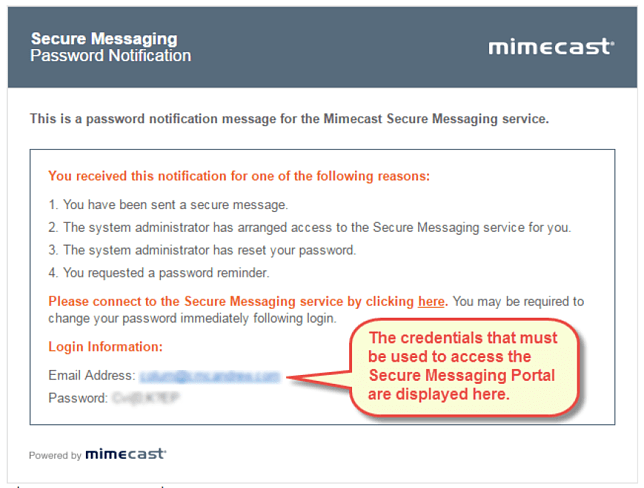 To change your password:
Enter the password displayed in the second email notification in the top field.
Enter a new password in the middle field.
Confirm the new password in the bottom field.
Ensure the password meets Mimecast's requirements.
Click the confirm button. The Secure Messaging Portal is displayed.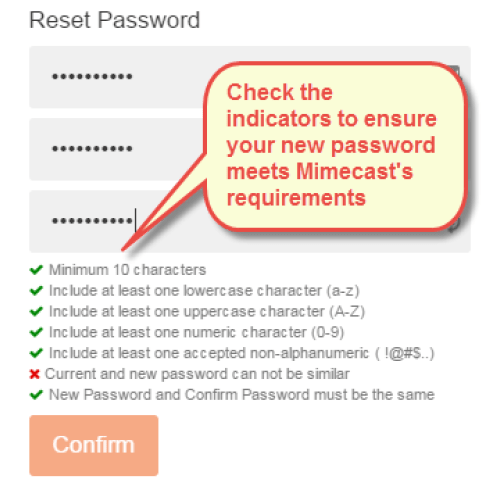 If you have any questions or concerns, please contact our office and someone will be more than happy to assist.