Many jobs require more qualifications and work experience than most beginning translators can show. However, there are always companies out there willing to take a chance on fresh talent. Check out some of these places to find translator jobs.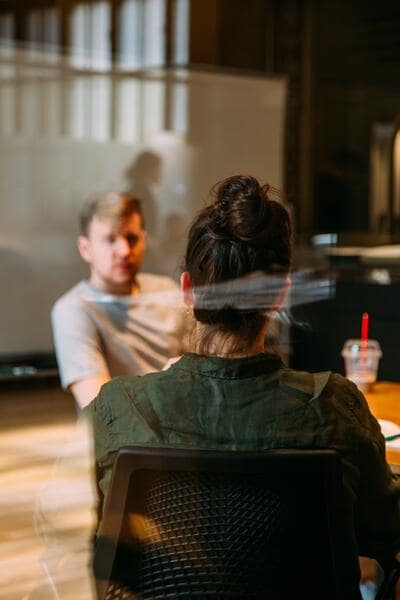 Job Boards and Freelancer Sites
If you are totally new to translation and have nothing in your portfolio yet or just need to make quick cash, a job board may help you. Be sure to take the proper steps in establishing yourself as a professional first, so you'll be able to land your first translator jobs.    
We've written elsewhere about some good places to look for translator jobs.
Use your prospecting skills to write concise proposals pitching your qualifications. These opportunities don't always pay well, but they are a great place to practice all the skills you'll need in the industry and climb the ladder to getting better work.
In-house Translator Jobs
A job as an in-house translator means you are an employee of a company. You can find these jobs on job boards or just type in search terms like "translator" or "in-house translator" to find positions all over the world. Or better yet, join the team at Interpreters and Translators, Inc.!
Working for Agencies as a Freelance Translator
Translation agencies are great places to find jobs as a contractor or freelance translator. Contracting with agencies offers great benefits. For example they find, manage, and invoice the clients and manage certain aspects of the projects for you.
You'll have to pass through a vetting process, which often involves a written test for translators or oral exam for interpreters. Once you have been approved, agencies will send jobs your way on a contract basis when something that suits your skills or niche becomes available. Maintaining a good relationship with the agency's project managers and helping them keep their clients happy is an important part of this work.
Agencies tend to require
At least a couple years of documented translation experience
That you are native to your target language
Basic MS Office and CAT tool skills
Previous work in your area of expertise
Agencies also prefer an educational background in linguistics, translation, or a related field, as well as in your translation area of expertise. Certifications can make a big difference in being hired by and getting projects from agencies – not just because it's reassuring to the agency, but it may even be a requirement of the agencies' clients.
To get a better idea of the specific requirements to get freelance translator jobs through an agency, read up on the freelancer criteria at Interpreters and Translators, Inc.
Good ways to find agencies to apply to are to search job boards, directories of translation agencies, as well as the websites of agencies that service your niche. Follow their application process to the letter and try to connect personally with recruiters if possible.
Improve Your Conversion Rate
Steadily expanding and fortifying your CV, reaching out, and getting work experience are your best bets for finding translator jobs. Read on to learn some ways to increase your success rate as you pursue clients.
Establish a History of Work Experience and Build Your Portfolio
As you get new jobs, be sure to record them on your resume or LinkedIn account. Include translation projects or excerpts in your portfolio to show off your translation skills (as appropriate or allowed according to terms & conditions or non-disclosure agreements with clients or employers).
Educate Yourself
As you learn more about the craft and business of translation and about the field you are translating in, you'll become more valuable to clients. Here are some ways to display your knowledge to prospects and increase conversions from lead to client:
Get a degree in translation or in the field you are translating in.
Live, study, or work in the countries where your languages are used.
Earn course certificates in translation, your field, or other relevant topics.
Acquire Further Qualifications
Gaining stamps of qualification from various organizations can mark you as a true professional in the eyes of prospects. It can also enhance and enrich your work as a translator. Some ideas for boosting your qualifications include:
Pass a language proficiency test: scores from tests such as TOEFL, Berlitz, IELTS, ACTFL, HSK, Cambridge First Certificate, Goethe Institute, and CEFR (Common European Framework of Reference for Languages) go a long way toward demonstrating to clients that you are the real deal.
Join an industry organization: joining a translation industry organization such as the ATA or a language-/ country-specific organization can make you look good and help you grow as a translator. Joining organizations in the industry in which you translate can help you stay abreast of industry trends and give you valuable context when translating.
Obtain professional certifications: useful certifications include ATA certification, other certification obtained through the U.S. State Department, in-country certifications, and more.
Obtain a license to practice in your industry: if you translate real estate documents, obtaining a license to practice real estate can be highly valuable. On a related note, security clearances often gain you access to premium jobs in the government sector.
Earn Recommendations and Testimonials
Testimonials are some of the most powerful selling tools out there. Once you've completed a few jobs for a client, ask them for a few sentences describing their satisfaction with your work.
Post these on your website or LinkedIn profile and watch them do their magic. Better yet, write a case study of how your work helped the client. Prospective clients who can relate to your current clients' problems will see you as their solution.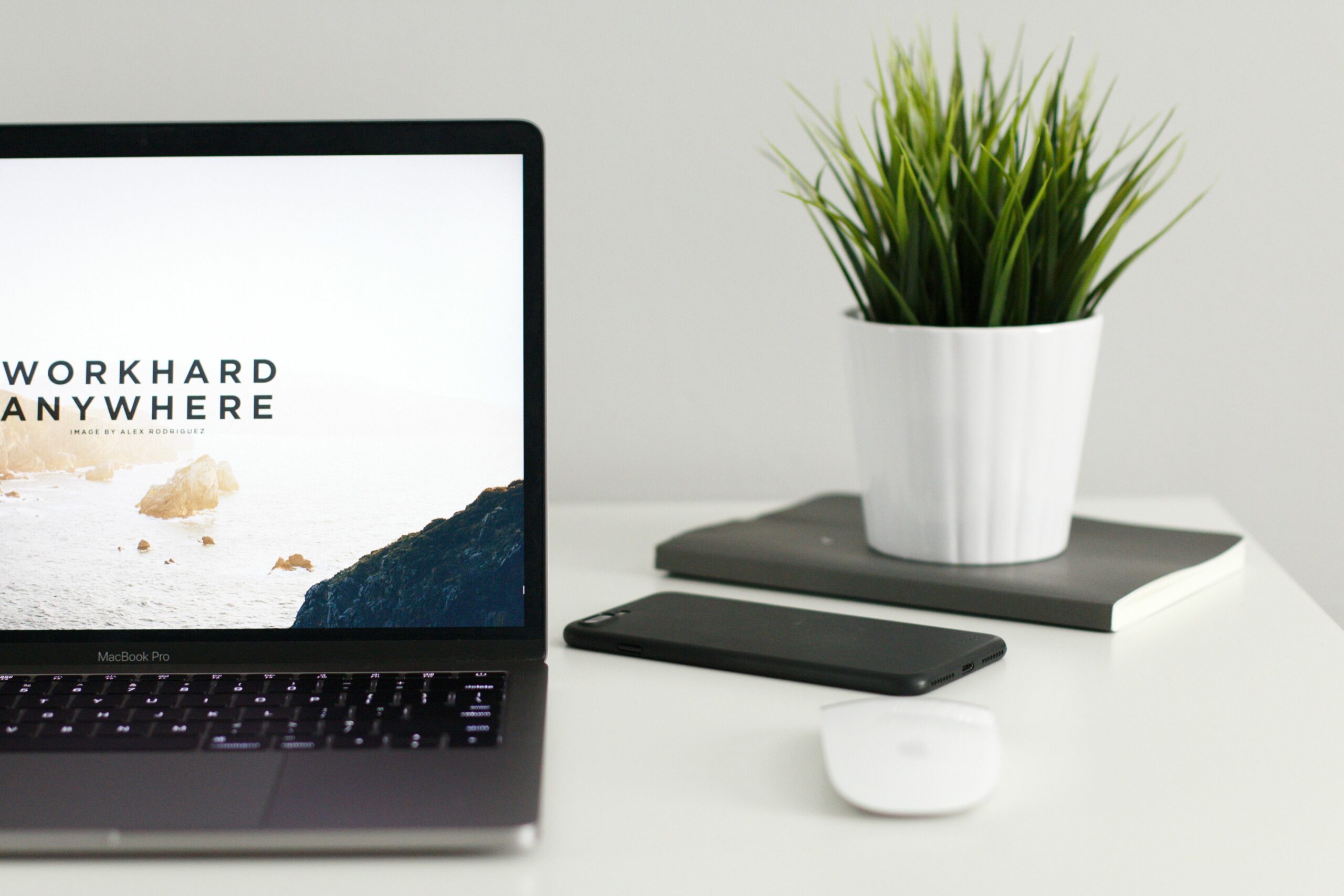 Expand and Improve Your Marketing Collateral
As your translation career grows, you'll benefit from expanding your website, writing a blog or articles for industry publications, writing eBooks, sending out a newsletter, or using a variety of other marketing devices. All of these will help establish your expertise and get the word out about your services.
Now, you have a better idea of how to become a translator and how to become a certified translator. As you accumulate experience and qualifications, your ability to attract clients and command higher rates will snowball. So start getting the word out about your services and don't forget to apply to work with Interpreters and Translators, Inc.!