At Interpreters and Translators, Inc. we love language, travel, and countries. One of our employees has several friends who have visited Vietnam and raved about that country. She couldn't not resist doing some research of her own and considering booking her own trip to Vietnam. Here are a few of her observations.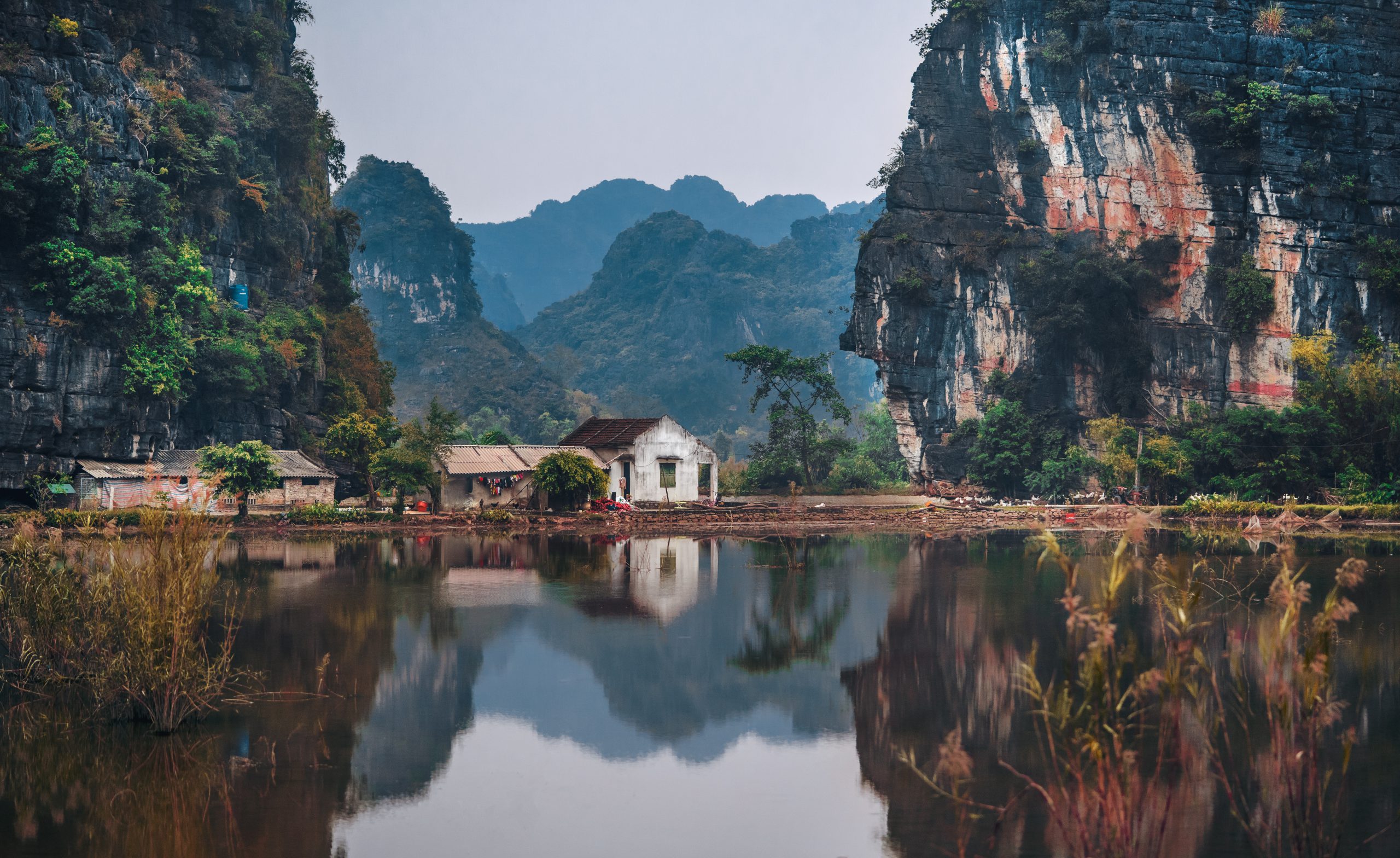 According to my friends and many travel websites, Vietnam is beautiful and diverse. It has a storied history and a vibrant culture. Translation and interpretation skills come in handy there as they do wherever iTi folks travel. To make my findings easy for you to explore, I've arrange them in a bulleted list. May you have as much fun reading these facts as I had gathering them.
The national language is Vietnamese
Close to 80 million people speak the Vietnamese language in Vietnam, and millions more speak it throughout Asia. Vietnamese is also widely spoken in Vietnamese communities in far distant countries like Canada, Czech Republic, and the United States. In fact, the U.S. has more than one million Vietnamese speakers. In Vietnam, English to Vietnamese document translations are often required by law firms and corporations. Here's some interesting facts on Vietnamese.
Vietnam has the world's largest cave!
The cave, Son Doong, was discovered in 1991 in the Phong Nha-Kẻ Bàng National Park, near the Laos border. It measures more than 5 kilometers (3 miles) in length, and is 200 meters (656 feet) high and 150 meters (492 feet) wide. It also has a 60-meter-high calcite wall inside renown as "The Great Wall of Vietnam".
A spiritual country, Vietnam is full of amazing temples
Vietnam, like many Asian countries, largely follows Buddhism, and as a result, you'll find countless beautifully decorated temples and shrines across the country, everywhere from subterranean caves to mountain peaks.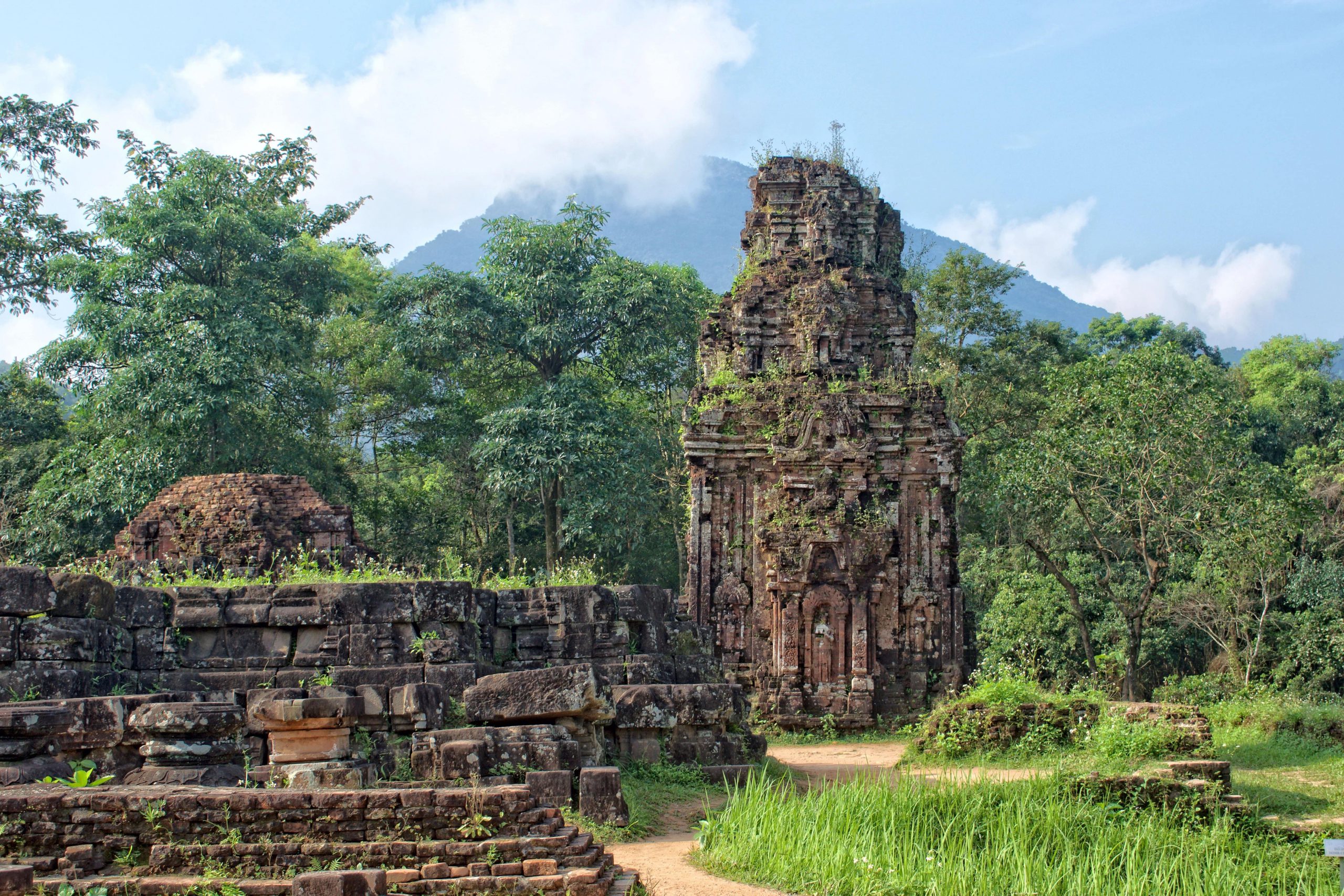 PC: Steve Douglas
Vietnam is the world's 14th largest country
The country has a population of 92,700,000, which makes it the 14th largest country in the world by population. By area, Vietnam is 128,455 square miles, making it the 65th largest country in the world based on land mass. As populated as it is, Vietnam doesn't seem to have as many translators and interpreters as they might need.
Motorbikes rule in Vietnam
In 2013, Vietnam had 37 million registered motorbikes, compared to just two million registered cars. Generally, only the wealthy own cars. Vehicle taxes are so high (100 to 200 percent) that motorbikes and other alternatives to cars are appealing.
Pale skin is preferred
In the West, people often prefer a tanned look. In Vietnam, having a tan signifies an outdoor laborer. In addition to covering up while in the sun, some Vietnamese invest in skin lightening products.
Many Vietnamese words come from Chinese
But Vietnam uses a Roman alphabet, instead of Chinese-type characters. I also heard words that show the effect that the French language has had on Vietnamese.
Business professionals: Be sincere
During your business dealings in Vietnam you need to be sincere with your promises. Never say something unless you really mean it. The Vietnamese really believe in taking people at their word. In fact, you should consider editing your promotional documents so that they don't inadvertently make any insincere promises.
Coffee rules
Vietnam is the world's second largest coffee-producing nation after Brazil, producing 16% of the world's total coffee (Brazil's is 40%). I found the coffee in Vietnam incredibly tasty, cheap, and the iced version is a refreshing drink to cool you down during the warm, humid months.
Ducks!
Vietnam is home to more ducks than any other country. About 27 percent of the world's duck population lives in Vietnam. Maybe this is why a popular dish in Vietnam is tiet canh, a sort of soup made from congealed duck blood.
My friends and the websites I've explored paint Vietnam as an amazing country. Vietnam's as unique and diverse as it is full of linguistics. Now I just need to book a trip!
You may know that the iTi mascot, Terpii has already made the rounds of many of the world's most interesting countries. You can read about Terpii's travels in other blog posts here on our site: